I conducted a cartography workshop at the 2013 Ohio GIS Conference. If you attended the conference and would like to download the workshop materials hit the link below to download a zip file with everything you'll need. Unzip the contents to your desktop and you are good to go.
To get started, navigate to the 02_Exercises folder, choose 01_ArcMap or 02_Illustrator, open the exercise PDF and begin.
The slides that I started the workshop with are available to view by clicking the image below. The intro includes a little about myself, my approach to cartography, and some tips to improve your own cartography skills.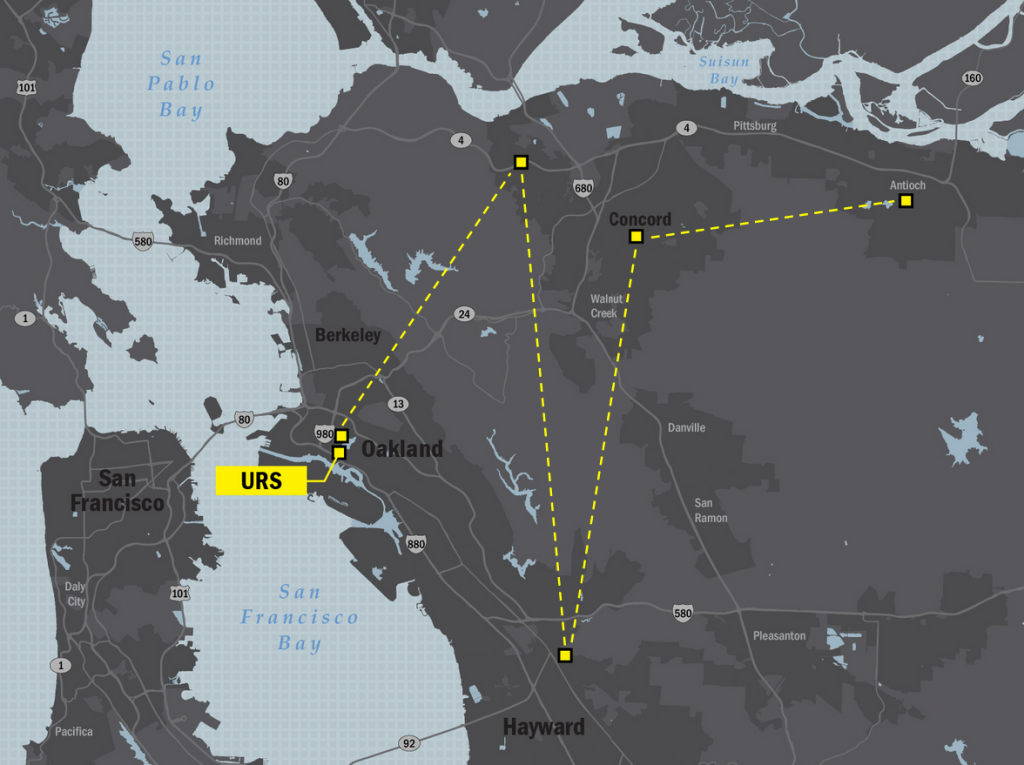 Thanks for attending! Feel free to contact me if you have any questions or feedback on the presentation or any content – comment below or hit the contact page.
Thanks to Lindsey Danforth for reaching out and giving me the opportunity to present!